Welcome to my world
Hi, I'm Ayyaz Ahmad

Graphic Design, Corporate Branding, Desktop & Offset Printing, Publishing, Advertising Material, Promotional Items Production, Digital Advertising, Domain & Hosting, Website Design & Development and Social Media Marketing.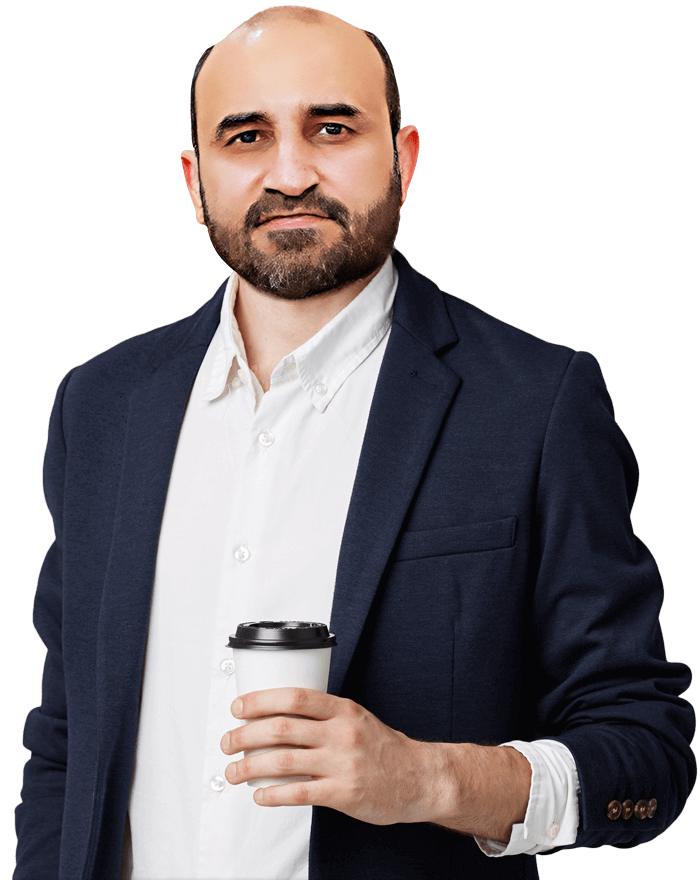 Services I Offer
What I Do
Visit my portfolio and keep your feedback
My Portfolio
22+ Years of Experience
My Resume
1990 - 1998
Education
Postgraduate Diploma (PgD) in Computer Sciences
University of Agriculture (1996 - 1998)
3.90/4
Postgraduate Diploma (PGD) programs are designed to develop an in-depth understanding of strategic, tactical, and operational challenges, which skilled practitioners are likely to face.
MSc (Hons) Agronomy
University of Agriculture (1994 - 1996)
4.75/5
The M Sc Agronomy is a postgraduate course in agriculture. Agronomy is the application of various soil and plant sciences to soil management and crop production; Scientific agriculture.
BSc (Hons) Agriculture
University of Agriculture (1990 - 1994)
4.50/5
Typically offered as a Bachelor of Science (BSc Agriculture), agriculture courses are highly interdisciplinary, requiring students to have a good grasp of both natural sciences and social sciences, and drawing on areas such as biology, environmental sciences, chemistry, economics and business and management.
2000 - Present
Job Experience
Chief Executive Officer
AzAd Solutions - (2002 - Present)
LAHORE
CEO of AzAd Solutions & Senior Management of subsidiary companies serving in fields of Designing, Printing, Web Development & Hosting.
Director IT
KIPS Education System - (2021 - Present)
LAYYAH
Currently working as an information technology (IT) director of KIPS Education System in Layyah. I manage technology resources and employees to ensure that IT operations run smoothly.
Production Manager
Ghazali Education Trust - (2000 - 2002)
LAHORE
I served Ghazali Education Trust as production manager in charge of tasks like school books, notebooks, stationary, and other school accessories.
Since 2005
Web Development
Since 2005
Email & Cloud Storage
Since 2010
Digital Marketing
Search Engine Optimization
What Clients Say
Testimonial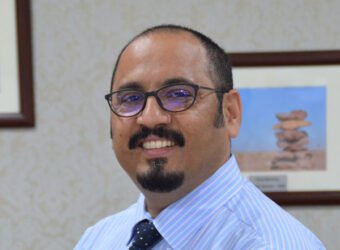 BEMCON
Yaser Nazir
Managing Director - Middle East & North Africa (MENA) Region - Business Excellence & Management Consortium
Business Development
Working from 2005 to Present
One of the most important aspects of successful business development is understanding your target market and its needs. Ayyaz Ahmad conducted market research and help us identify potential customers and their preferences. He helped us how to deliver our product or service offerings and marketing efforts to those customers.
Web Development Pricing
My Pricing
Visit my blog and keep your feedback
My Blog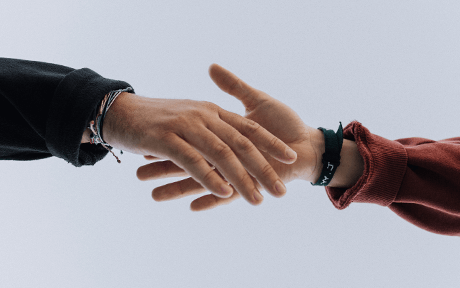 Ayyaz Ahmad
CEO | AzAd Solutions